The visibility of the program, in accordance with Apple's licenses, is restricted to only two countries: the United Kingdom or Ireland. Therefore, if your device is set to these regions by default, you can directly download the program from the App Store. Enter in the search bar "botbeetle" and install the application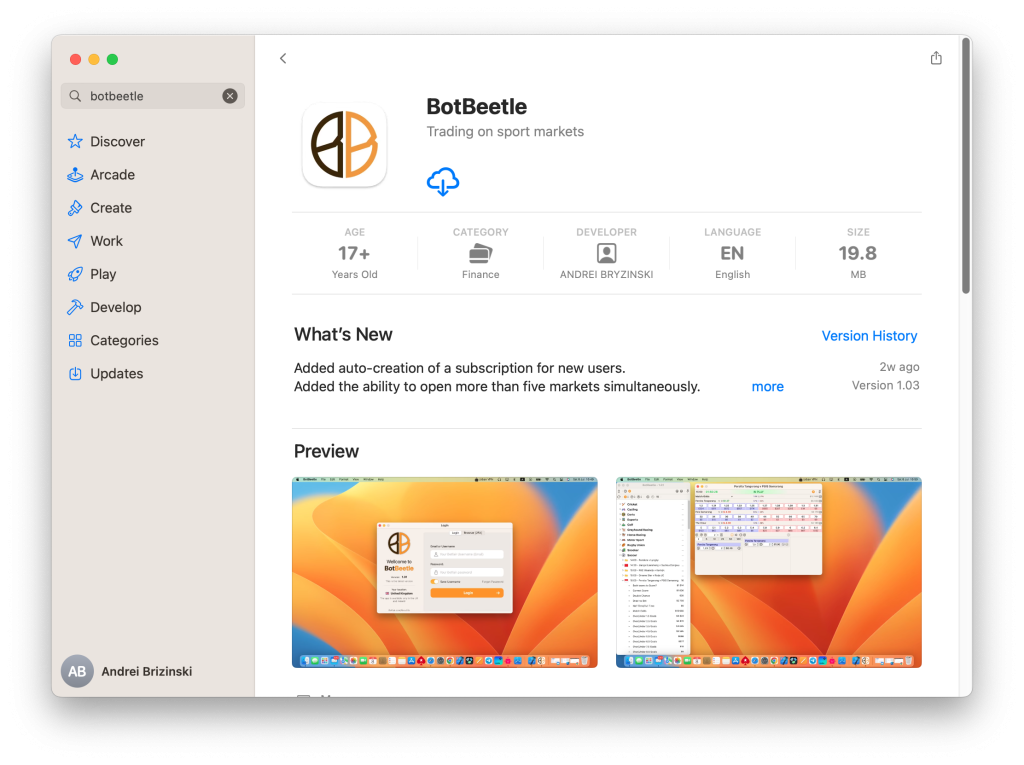 The application located in the App Store additionally verifies the country of the user's location upon launching the program.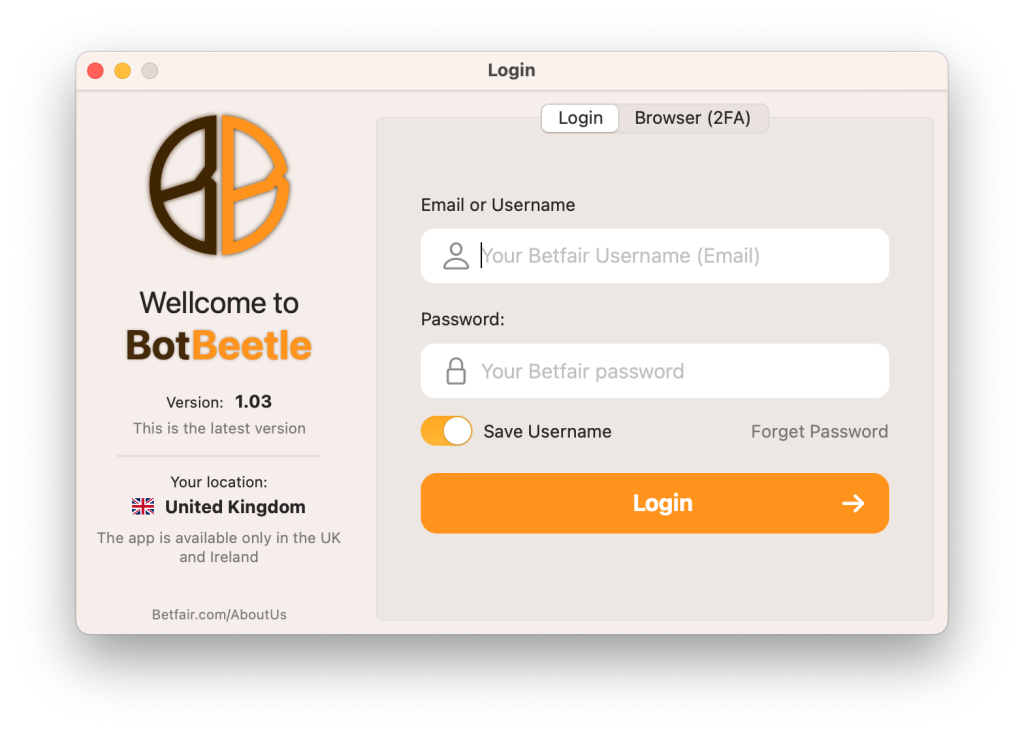 Users from other regions need to use the program available on the website https://botbeetle.com/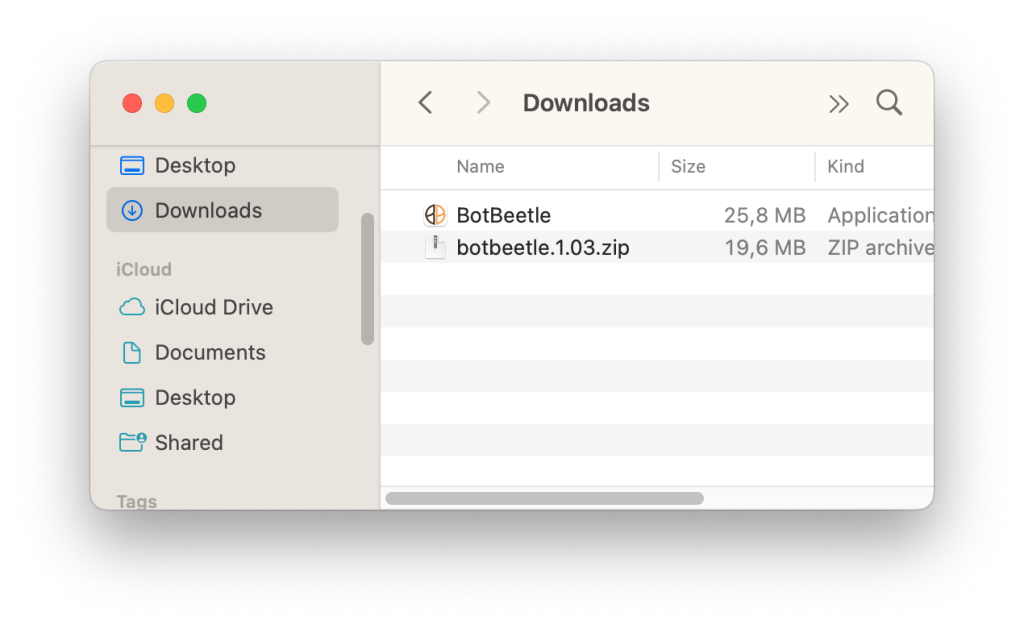 Once you have downloaded the archive, please proceed to extract its contents.